Every boyfriend is unique, and the internet is filled with gift ideas that are (let's face it) SO BORING! Instead of getting him another standard pair of socks/boxers or yet another 'romantic' trinket that he'll probably never use (like ever), get your boyfriend a gift he'll actually love, use and remember for years to come. From a Star Wars music box to a personalized book with your story together (so far), these are the unique, happy dance-worthy gifts for boyfriends that will make him laugh, cry, shout ERMAHGERD, and most importantly, show him how much you love him and how much you care. Be a gift giving hero this time around and remember: Good Gifts Do Exist.
---
Best Gifts for Boyfriends of 2022
---
---
---
Want more boyfriend gift ideas for a specific occasion? Jump to:
Christmas Gifts
Birthday Gifts
Valentine's Day Gifts
Anniversary Gifts
---
Cool Christmas Gift Ideas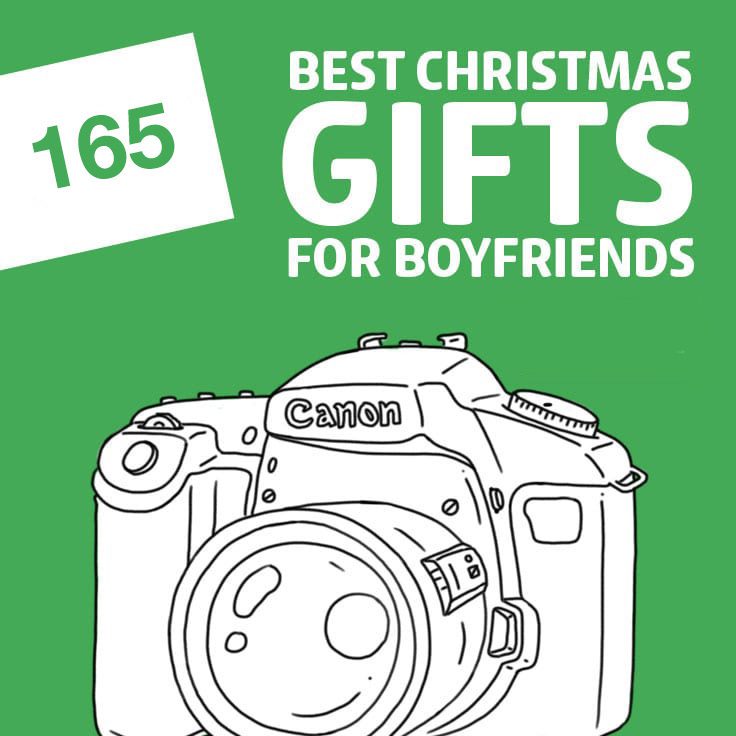 165 Best Christmas Gifts for Boyfriends
29 Cool Christmas Gifts for the Boyfriend Who Has Everything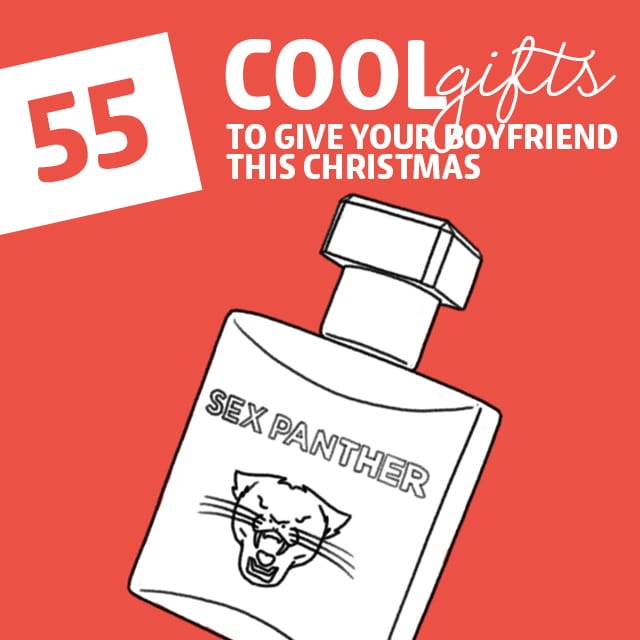 55 Cool Gifts to Give Your Boyfriend This Christmas
---
Unique (And Funny) Boyfriend Birthday Gifts
30 Birthday Gifts for the Boyfriend Who Has Everything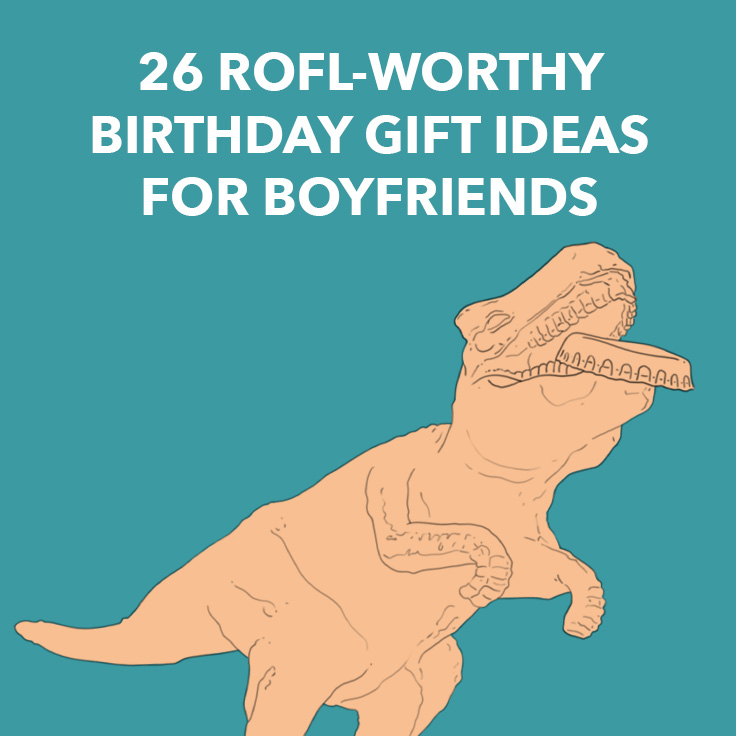 26 ROFL-worthy Birthday Gift Ideas for Boyfriends
20 Epic Birthday Gifts for Boyfriends Who Deserve the Best of Everything
---
Romantic (And Cute) Valentine's Day Gifts
52 Unique Valentine's Day Gifts for Him
50 Best Valentine's Day Gifts for Boyfriends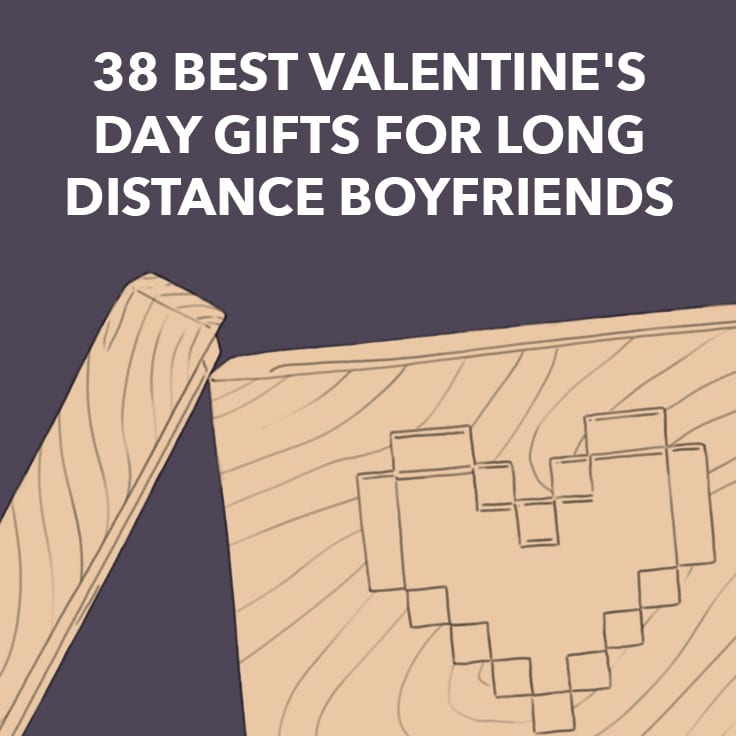 38 Best Valentine's Day Gifts for Long Distance Boyfriends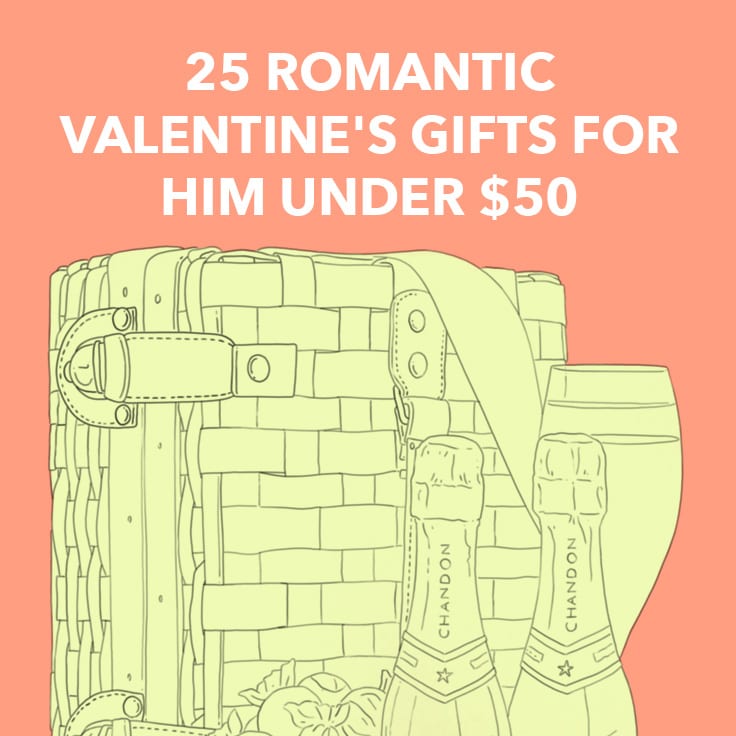 25 Romantic Valentine's Gifts for Him Under $50
---
Heartwarming Anniversary Gift Ideas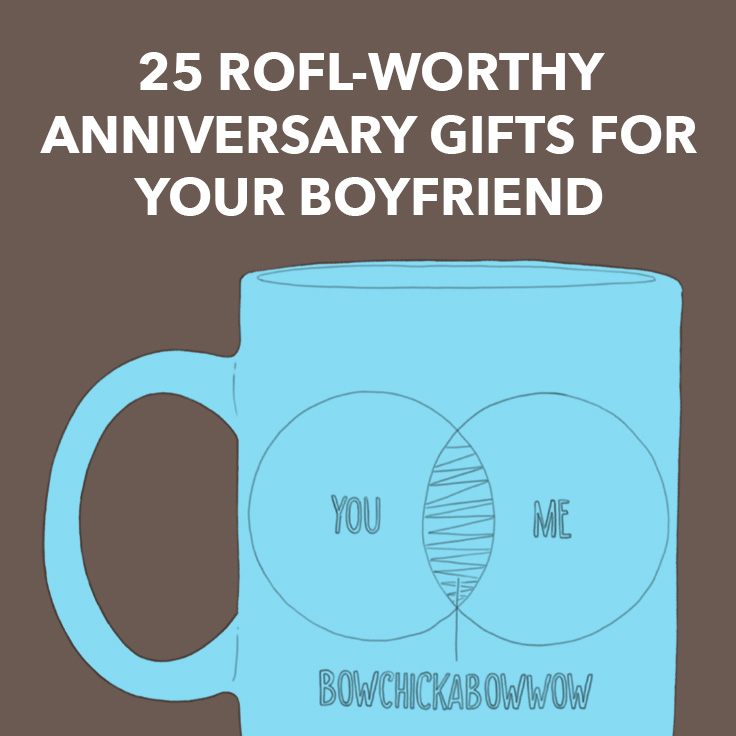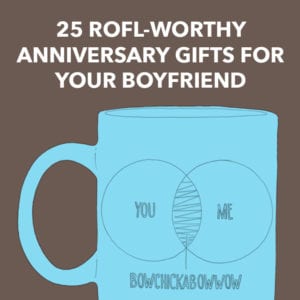 25 ROFL-worthy Anniversary Gifts
---
Need more ideas?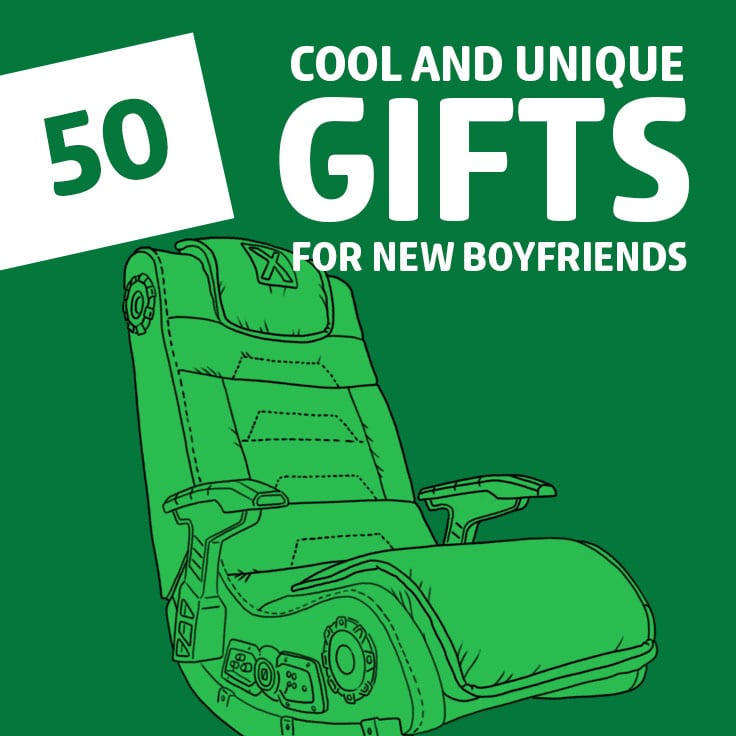 50 Cool and Unique Gifts for New Boyfriends
35 Creative Gifts for Your Funny Boyfriend
37 Perfect Gifts for Long Distance Boyfriends
39 Genius Gifts to Give Your Fantasy Football Obsessed Boyfriend