Queue the theme from Two and a Half Men for these monthly subscription boxes. Whether you're a guy or just shopping for one these are a can't-miss to supply things guys like on the regular. The joy of getting a box shipped to your door each month can't really be expressed, it needs to be experienced.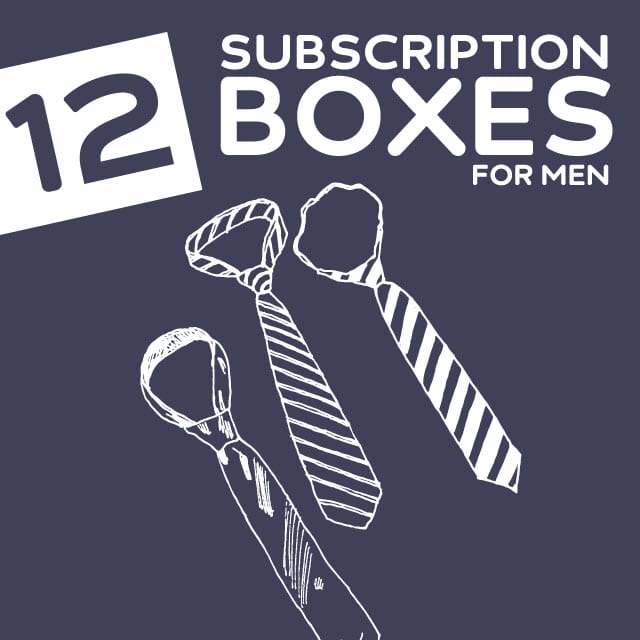 Flaviar Whiskey Subscription Box
Flaviar gives the man in your life the gift of wonderful, rare, and exotic whiskeys, and is the best subscription box for men who love to drink.
---
Winc Wine Subscription Box
Give him a subscription to Winc, the #1 personalized wine subscription box in the US. Each month he will receive 4 wines, picked specifically for his tastes.
---
Me Undies
Let's face it fellas, buying underwear is just not something we want to keep at the top of our list of things to think about. At the same time it is a task that needs attending to on a regular basis to make sure you have enough and that you're not clinging onto a pair of boxers that are past their prime. Put it on easy mode by getting quality underpants delivered monthly.
---
Trunk Club
Here's a way for those with no sense of style to finally get one, and those with a sense of style to relax and take it easy. You end up receiving clothing that has been selected by a stylist to make sure that it actually looks good. An added bonus: they don't charge a membership fee for the service, and they walk you through a set-up process so they know what you like and where you need help.
---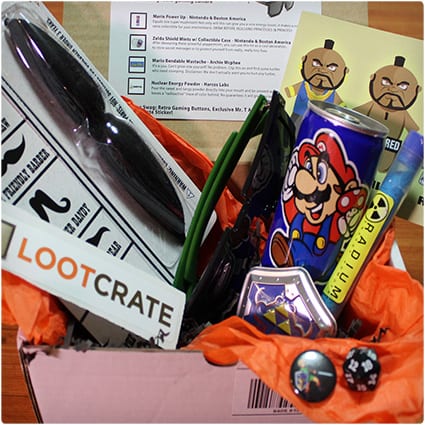 Loot Crate
Take your geekdom to the next level with the offerings of Loot Crate. They send a nice assortment of products and you're guaranteed to get at least six, and up to eight different items in each box. There are some cool things in there too. like Family Guy lip balm and TMNT products. It's nostalgic and nerdy at the same time.
---
Dollar Shave Club
Dollar Shave Club is the real deal. For far less than the price of the expensive big brand names you see in stores, they'll send you a comparable set of razors. On top of that they'll keep you stocked by automatically sending you new ones each month so you never run out. At these prices you don't have to cling to that old beat up blade anymore.
---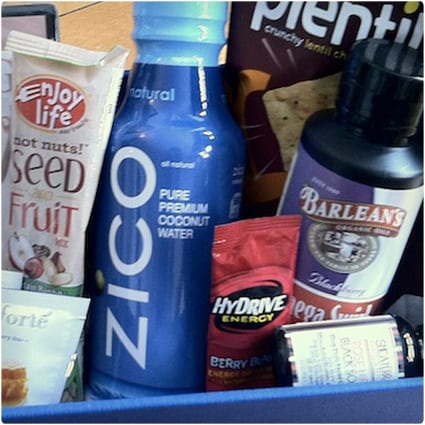 KLUTCHclub
A box from the Klutch Club is going to include everything you need in order to live a healthier lifestyle. They make it pretty easy to say yes, since you're getting at least $50 worth of goods in each box, and paying far less than that to subscribe. This is a way to be healthier and sample the best without having to go shopping.
---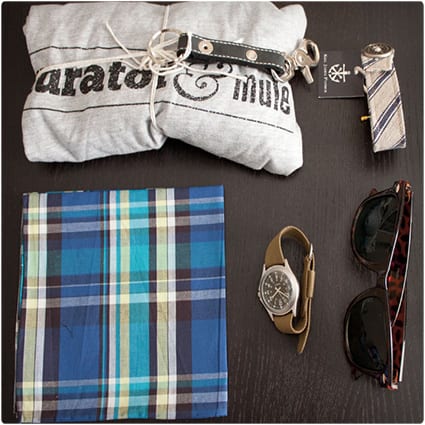 Curator and Mule
Here's a way to stand out from the crowd, without having to spend a lot of time figuring out how to do it. They send you a box four times a year as the seasons change and new fashions trend. This way you'll always be on the cusp of what's in style, without having to pore over fashion books and decide for yourself.
---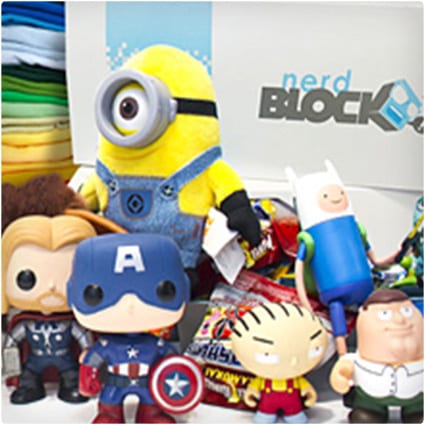 Nerd Block
Here's a way to get nerderific stuff delivered right to you. They send you t-shirts, stuffed animals, figurines, and more, and have partnered up with the right brands to make sure they'll never be short on nerdy things to send you. At this price you can't afford to be out of the loop on this one.
---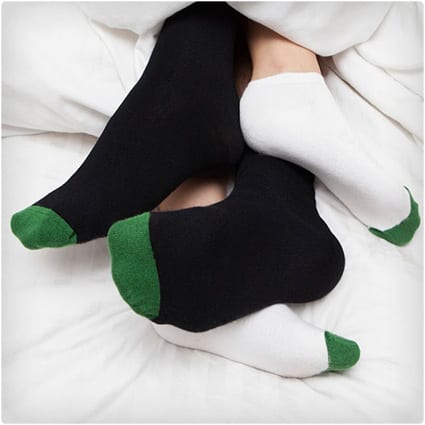 Zockster
If you've never tried a pair of bamboo socks, you owe it to yourself to try out Zockster. They'll send you socks every month so you that's one less thing you have to worry about. The quality is amazing, they're super soft, they whisk moisture from your feet, and they're even naturally antibacterial.
---